TavernCreative Limited - (Ashford) - Studio Assistant
Positions: x1

Weekly Wage: £220 per week

Working week:
35 Hours Per Week, Monday - Friday | 7 Hours per Day 9am - 5pm (one hour unpaid lunch break)

Apprenticeship duration:
17 Months

Apprenticeship level:
Level 3

Location:
Ashford, Kent

Start date:
April 2021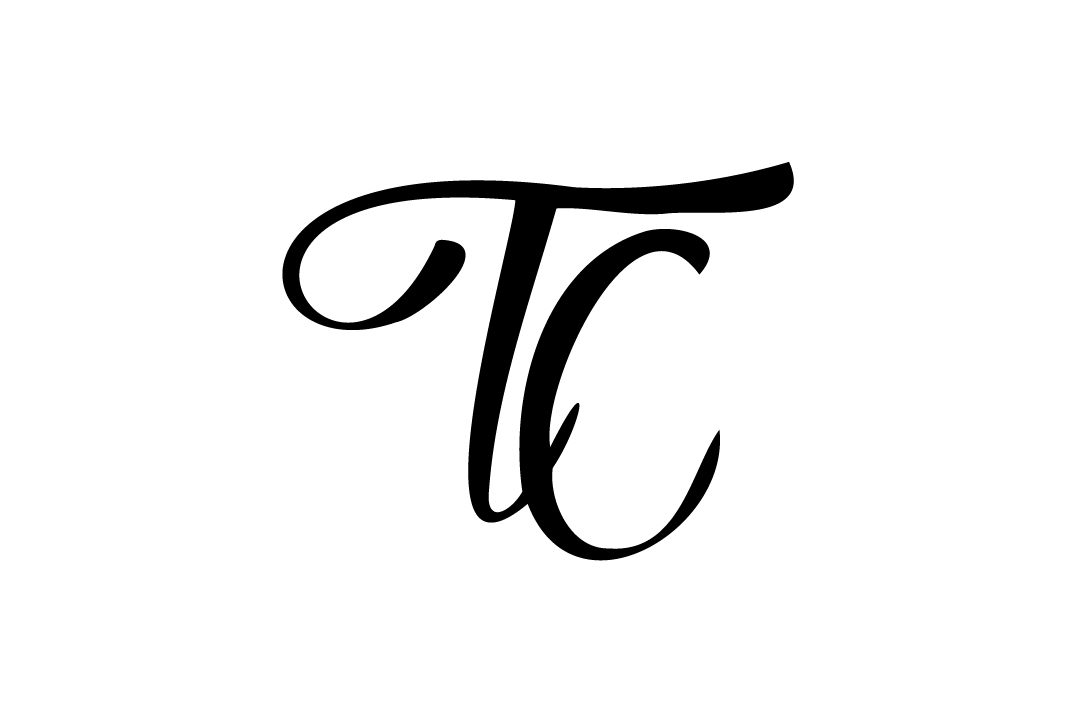 The day to day responsibilities of studio assistant will include personalising customer designs, proofing their artwork with them and making any necessary changes. You'll be creating the customer's quotations based on a range of finishing options in multiple
currencies. You'll see the customer's orders from the design stages, to pre-press and post production packaging. Liaising with couriers, you'll ensure the orders are booked in for dispatch, prepared accurately and packaged securely.
In addition to the day to day responsibilities, there will be plenty of projects to either assist with or take the lead on. These will include new product ranges, developing existing products and improving our processes in the endeavour to improve our speed
and efficiency.


Company Benefits
Free greeting cards | Discounted print | A bonus holiday date on your birthday | Working within a small enthusiastic & supportive team

Future Prospects
After the successful completion of the apprenticeship, it's very likely the role will become a full time permanent position.

Training
Full training will be provided for every aspect of the role with the opportunity to explore further interests where relevant to the business.
Apprenticeship Training provided
Programme: Business Administrator Apprenticeship
Level: 3
Duration: 18 months
Course Type: Apprenticeship Standard
Apprenticeship Delivery: Work based qualification. A tutor will visit you every 4-6 weeks in your workplace.
Units Covered:
The Apprenticeship programme is made up of different units. Apprentices will be assessed on their knowledge, skills and behaviours throughout the apprenticeship and tracked online using an e-portfolio.
These are grouped into 3 themes which complement each other and are as follows:
Core Business & Administration
Managing Self & Personal Skills
Using Resources & Achieving Results.
Assessment:
After each theme is complete, a Mock End Point Assessment is carried out to ensure apprentices are prepared for the End Point Assessment at the end of the programme.
After a minimum of 372 days and successful delivery of the programme, the end point assessment will take place. The end-point assessment is a synoptic assessment of the skills, behaviours and knowledge that have been developed throughout the apprenticeship.
End-Point Assessments will involve an independent assessor carrying out final assessments with the apprentice, to ensure that the competences and learning within the 'Apprenticeship Standard' have been met.
Apprentices can achieve a pass, merit or distinction dependent on how well they perform in their End-Point Assessment.

Qualifications required
GCSE Maths & English Grade A-C / 4-9

Personal Qualities
Team player
Driven & enthusiastic
Willingness to learn & better themselves
Able to take on constructive feedback and adapt.
Someone who isn't afraid to give ideas on how things could be done better
An open, honest and genuine person
Friendly
Desired Skills
Excellent attention to detail.
Good with numbers (for customer quotes).
Good writing skills (for emails and blogs).
The ability to stay cool, calm and collected under pressure.
The ability to work quickly without compromising quality.
Very organised.

THE STORY OF TAVERNCREATIVE
From a Lewisham bedroom to the pages of Vogue.
In 2017, I was living in a house share in Lewisham, London. I had been working for a high-end printers in Mayfair for 2 years, submerged in a world of traditional print finishes, fine materials and a long list of A-list clients. It was a chaotic and challenging couple of years, in which I learnt more about one area of expertise, than I did in all my school days combined.
​In September of that year, I decided I wanted to take a leap of faith, to follow my life long dream of having my own company. With a full cup of optimism, a half cup of direction and zero regrets, I quit my job and founded TavernCreative on October 1st.
​The plan was fool-proof: create beautiful invitations, launch an Etsy shop, sell thousands of invites, become the Google of the wedding industry. Let's go! Three weeks into October, I have no job, I've made no sales and my limited savings are almost on empty. Who knew it would be so hard to make that first sale.
​On the 22nd October 2017, I was driving from London to Kent, when out of nowhere I heard one of the sweetest sounds I've ever heard in my life - the cash register sound the Etsy app makes when someone purchases (cha-ching). Someone had taken a chance on an unknown store, with no sales history and no reviews. Thank you Lauren H from Edinburgh (Lauren ordered save the dates from us and then returned for all of her wedding stationery over the following 2 years).
​From then on the sales began increasing, 5 star reviews came rolling in on a daily basis and the reputation of TavernCreative was beginning to gain traction. With a consistently high standard of customer service, great designs and excellent print quality, we began receiving recommendations, return custom and in April 2018 we made our 1000th sale.
​2018 was a very exciting year with lots of growth, but as you can imagine, dealing with lots of orders as a one-man-band has it's challenges. Crack of dawn starts, 17 hour work days, working from a hotel room in Lisbon on a weekend away - all in the quest to maintain my 24 hour response rate guarantee. By the end of the year I was more than ready to double the team to 2 and in April 2019, Holly joined the team.
​We're now based in my hometown of Ashford, Kent, operating as a team of 3 - myself, James & Chloe.​ In December 2019, we were featured in a Cosmopolitan article entitled '17 of the best wedding invites for your big day' and in April 2020, we appeared in Vogue's 'Save The Date' article.
Our products and offerings have evolved over the years, but our values have remained the same. We are forever grateful for all the support, reviews and recommendations we receive from all of our fantastic customers. Thank you!
Let's see what the future holds for TavernCreative
Apply
Back to all