Masons Minibus & Coach Hire Ltd. (Tring) - Business Administration Apprentice
Positions: x1

Weekly Wage: £243.75 - 337.50 a week, dependent on applicant age.

Working week:
37.5hrs per week Mon to Fri - 08.30am - 5pm

Apprenticeship duration:
17 Months

Apprenticeship level:
Level 3

Location:
Long Marston -Tring- Hertfordshire

Start date:
April 2021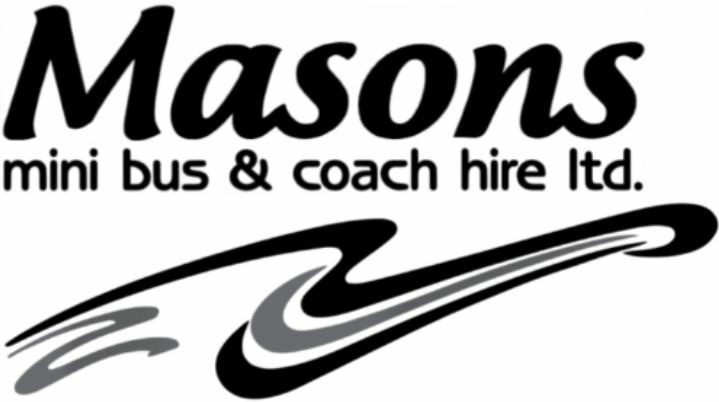 Full description
Supporting the functioning of the office by taking calls and sign posting them to the correct person.
Taking enquiries and bookings from customers who want to book a private coach trip, a school bus ticket, a space on a day trip or holiday and a customer booking a vehicle in for maintenance.
Managing the vehicle maintenance computer system with data entry.
Booking vehicles in for maintenance and maintaining record keeping.
Answering the phone, using software to book customers to coach trips and outings.
Filing and supporting other administrators with record keeping.
The opportunity to go out onto coach trips and act as a courier, getting to know the customers and offering them a great experience.
Checking booking details with venues and confirming ticket requests.
Company benefits
Company pension and uniform supplied. Team building days and Christmas event paid for by the company.
Internal Training
We operate termly internal training with our team, this is linked to company development plans.
Our software systems are supported by regular training on how to use the systems and a 24 hour support line which we are sure you will need to utilise.

Apprenticeship Training
Programme: Business Administration Apprenticeship
Level: 3
Duration: 18 months
Course Type: Apprenticeship Standard
Apprenticeship Delivery: Work based qualification. A tutor will visit you every 4-6 weeks in your work place.
Units Covered:
The Apprenticeship programme is made up of different units. Apprentices will be assessed on their knowledge, skills and behaviours throughout the apprenticeship and tracked online using an e-portfolio.
These are grouped into 3 themes which complement each other and are as follows:
Core Business & Administration
Managing Self & Personal Skills
Using Resources & Achieving Results.
Assessment:
After each theme is complete, a Mock End Point Assessment is carried out to ensure apprentices are prepared for the End Point Assessment at the end of the programme.
After a minimum of 372 days and successful delivery of the programme, the end point assessment will take place. The end-point assessment is a synoptic assessment of the skills, behaviours and knowledge that have been developed throughout the apprenticeship.
End-Point Assessments will involve an independent assessor carrying out final assessments with the apprentice, to ensure that the competences and learning within the 'Apprenticeship Standard' have been met.
Apprentices can achieve a pass, merit or distinction dependent on how well they perform in their End-Point Assessment.

Skills required
A confident and professional telephone manner.
Experience of using Word, Excel, Outlook
Willing to receive training on a range of internal software systems.
A desire to provide first class customer experience
Qualifications required
Maths & English Grade A-C / 4-9 or equivalent.
Previous experience in an office environment desirable.
Personal qualities
Friendly and bubbly personality.
Attention to detail.
Enthusiasm and personal drive.

Masons Coach Hire Family Run Business
Masons Minibus and Coach Hire have been serving Aylesbury, Tring, Milton Keynes and the surrounding areas for over 30 years. We provide local and convenient pick ups throughout these areas, ensuring that your time with us is enjoyable and stress free, right from the very beginning.
We offer a reliable and friendly service, with highly professional and dedicated drivers always on hand to help and assist in any way they can to make your journey safe and comfortable.
Specialising in travel for groups and large parties, we provide coach and minibus hire, which is the perfect travel solution for weddings, school trips, days out and much more.
We are a family run company and our team are part of our family. With exciting prospects for the future growth of this business, we are keen to support someone to develop in a long-lasting career with us. An ability to be flexible to meet the changing needs of the business as it grows will help you to succeed well
Reality check:
Its worth noting that there are no direct transport links to our yard.
Apply
Back to all