DPD Group UK (Dudley Port) - Compliance-Admin-Apprenticeship
Positions: x1

Weekly Wage: Year 1 £12,000 (£6.15 per hour) Year 2: £13,700 (£7.54 per hour) unless over age of 21 £15,990 (£8.20 per hour) unless over age of 25 £17,004 (£8.72 per hour)

Working week:
Mon-Fri 08.00 to 16.00

Apprenticeship duration:
18 months

Apprenticeship level:
Level 3

Location:
Dudley Port

Start date:
May / June 2021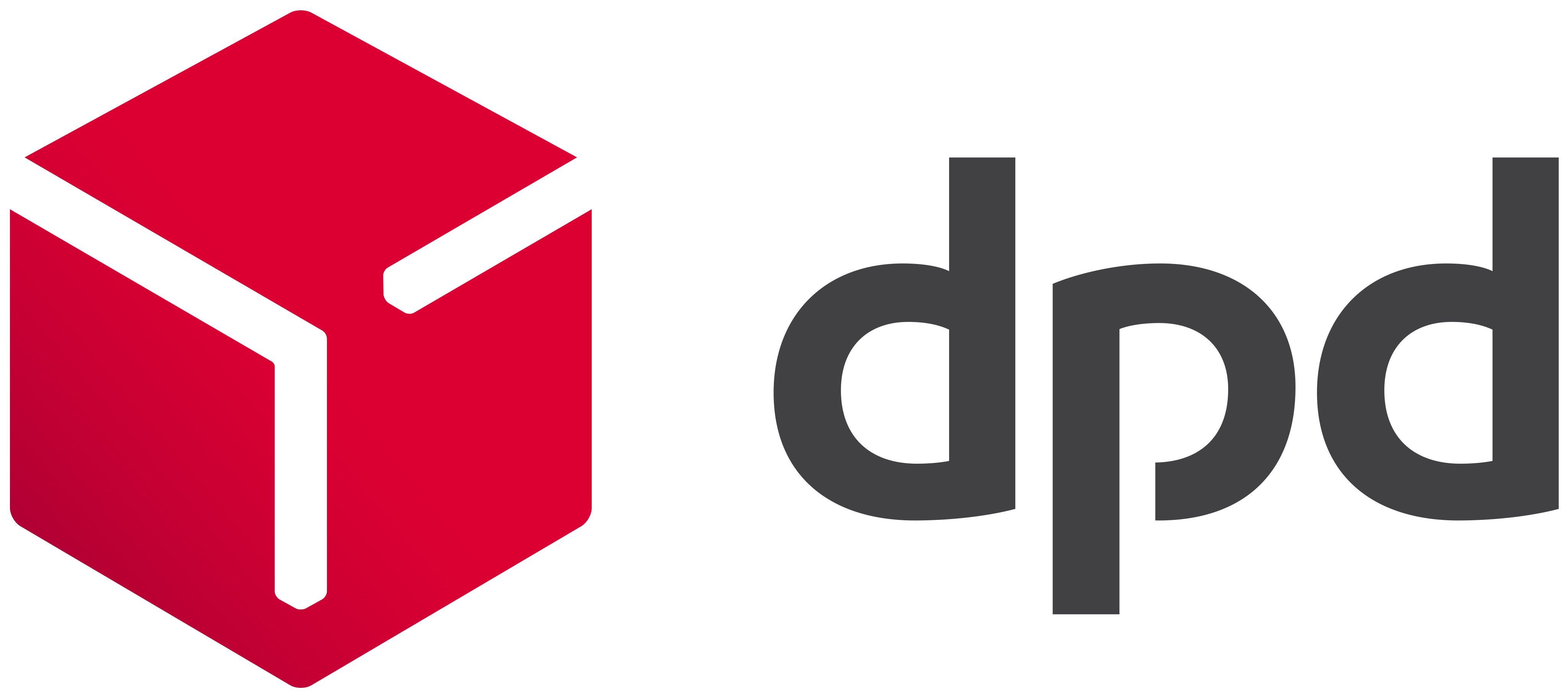 DPD is one of the UK's leading time-critical carriers and can satisfy all your distribution needs, whether your consignments are for the UK or elsewhere in the world.
Integrating our own extensive UK network with our unrivalled ground-based service to Europe and Air Express service to the rest of the world, we are well placed to satisfy all your distribution and logistics needs.
In addition, our team of people has the technology and information systems to provide a seamless service for you and your customers.
Full Description
To support the DQM by providing an administrative service in the areas of depot compliance. To
ensure that the processes that support the depot are maintained to a standard of excellence and
operated in line with company policy
Key Tasks/Areas of Responsibility
Fleet Support
Administer the stocks of uniforms and audit uniform standards across the depot.
Assist in the completion of daily vehicle checks
Carry out vehicle weight checks on a scheduled and ad-hoc basis
Conduct ID Badge audits and place orders where applicable
Ops Office Support
Support the Saturn Management processes
Answer telephone calls and provide support to drivers, customers and consumers
Assist Shift Managers with the allocation/booking of collections
Liaise with visitors & contractors ensuring the relevant H&S and Security paperwork is completed
Goods on Hold Support
Assist with depot collections & customer enquiries
Assist with the completion of parcel & content searches
DQM/OM Support
Support in the maintenance of DPD Training Academy users
Assist with the maintenance of depot compliance folders
Conduct analysis of depot compliance and report back to DQM/OM
Carry out such other duties as may reasonably be requested by Line Management
Please be advised this list is included in your programme but not limited to.
Wage
| | |
| --- | --- |
| | Level 3 |
| Year 1 | £12,000 (£6.15 per hour) |
| Year 2: | £13,700 (£7.54 per hour) |
| unless over age of 21 | £15,990 (£8.20 per hour) |
| unless over age of 25 | £17,004 (£8.72 per hour) |
Apprenticeship Programme
Programme: Improvement Technician Standard
Level: 3
Duration: 18 months
Course Type: Apprenticeship Standard
Apprenticeship Delivery: Work based qualification. A tutor will visit you every 4-6 weeks in your workplace.
What will be involved? The Improvement Technician Standard apprenticeship is focused on delivering measurable improvements across a business and provides learners with the knowledge, skills and behaviours to lead improvement teams. This programme will last for 16 months of teaching and learning, followed by an End Point Assessment, spread over 2 months. Following Initial Assessment, Enrolment and Induction, programme units are grouped into 3 themes which complement each other. These are Planning, Implementing and Reporting, with the 26 criteria standard criteria logically spread across these themes. Apprentices will be assessed on their knowledge and skills throughout the apprenticeship, this is tracked online using an e-portfolio and visits from a tutor every 4-6 weeks. After each theme is complete, a Mock End Point Assessment is carried out to ensure apprentices are ready to complete the End Point Assessment at the end of the programme
End Point Assessment (EPA): The End Point Assessment will be completed by an Independent End Point Assessment Organisation and consist of three components: 1. Multiple Choice Examination (40-minutes duration) 2. Report, Presentation and Questioning (40-minute presentation, 35-minute questioning) 3. Professional Discussion underpinned by a CPD log (50-minutes duration) Apprentices must submit their Project Report up to one month after the gateway meeting.
Skills required
Work under own initiative

Timekeeping

Attention to detail

We will in return offer additional development via selected workshops for the right candidate, including Communications, Finance, Presentation as well as support throughout the Apprenticeship.

Good level of IT capability
Qualifications required
English and Maths be minimum GCSE Grade 4 (C) or equivalent

ICT Skills/Qual an advantage.
Personal qualities
Must demonstrate our DNA:
Hard Work,

Passion,

Flexibility,

Honesty,

Respect.
Apply
Back to all